Image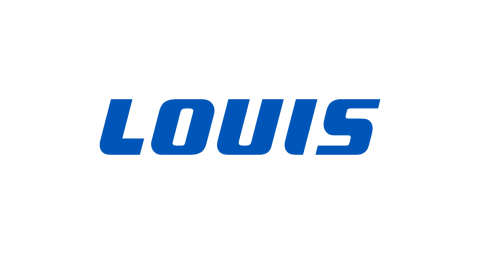 Louis plc, a member of the Louis Group, is currently one of the leading Cyprus companies engaged in the tourism industry in the Southeastern Mediterranean.
Image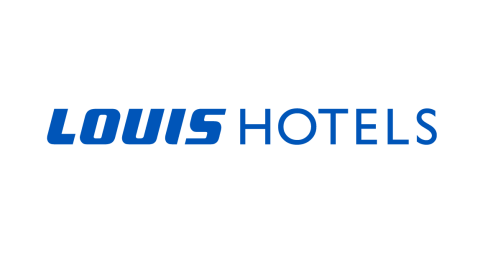 Louis Hotels properties are spread across the most popular resorts in Cyprus, as well as some of the most enchanting Greek islands.
Image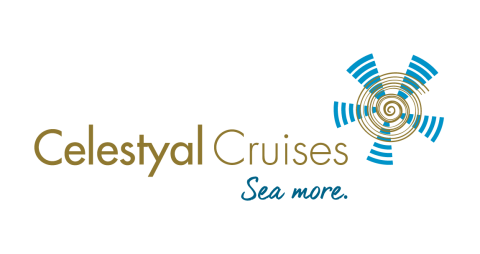 Celestyal Cruises is the predominant home-porting cruise operator in Greece and the preeminent cruise line serving the Greek Islands and East Mediterranean. 
Image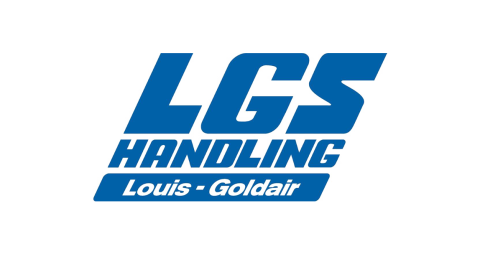 LGS Handling LTD is a joint venture between the Louis Groups and Goldair. LGS Handling operates in the two Cyprus Airport and provides Ramp, Passenger and Cargo services to over 90 Airlines. LGS Handling brand is synonymous with consistent and high quality services at competitive prices.
Image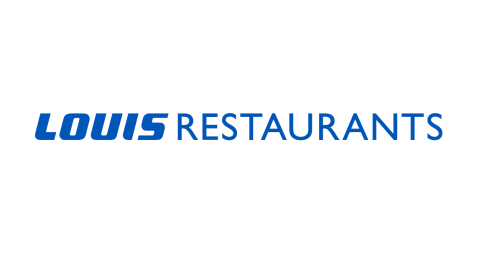 Louis Group Restaurants are comprised of a la carte restaurant brands focusing on fresh ingredients, wonderful recipes and friendly, professional customer service.
Image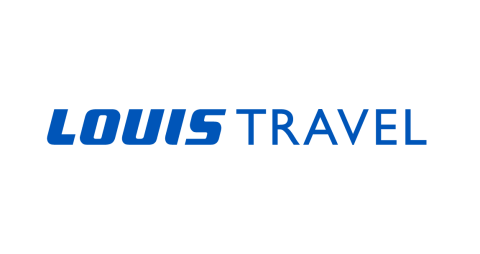 As member of the Louis Group, Louis Travel consists of the following major divisions:
Incoming Tourism Agency, Outgoing Tour Operating, Retail Travel and Port Agency
Image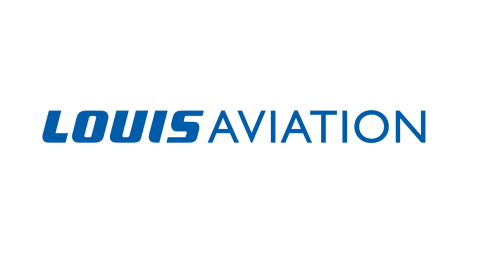 Louis Aviation is the General Sales Agent in Cyprus for a number of Online and Offline Airlines providing among other dedicated or shared offices for the Airlines, specially trained ticketing staff and media and marketing support.
Image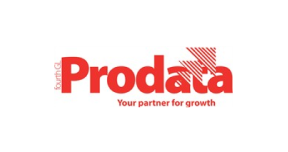 Fourth GL Prodata Ltd is one of the leading companies in Cyprus that specialises in information and communications technologies.