Mura by Akakiko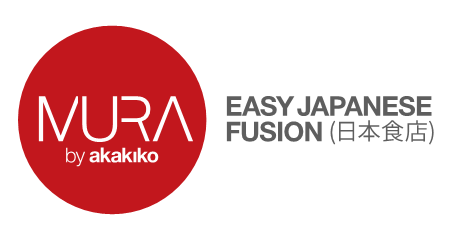 Based on the success of the Akakiko Easy Japanese Fusion concept, Mura by Akakiko outlets have been developed within Louis hotels to cater to their guests as part of their food and beverage offering. The restaurants offer a variety of tasty menus to hotel guests consisting of sushi and Asian-inspired wok dishes and desserts.
Outlets in Louis Hotels
Mura by Akakiko | Louis Imperial Hotel, Paphos Cyprus
Mura by Akakiko | Louis Kerkyra Golf Hotel, Corfu
Facts & Figures
Mura is a Japanese word meaning 'Village'. Mura by Akakiko serves unique recipes that one will find in the most remote of Japanese villages. 
Mura by Akakiko and specifically Asian cuisine is the 2nd most popular cuisine preferred by guests in all Louis Hotels. 
Fanatic customers of Mura by Akakiko dine 3-4 times a week at the restaurant during their stay, and only travel to Louis Hotels containing Mura by Akakiko outlets.
Website